Are You Looking For Short Term Furnished Rentals In Philadelphia?
Short Term Furnished Rentals
Welcome to Dads Pads LLC, Where

We Promise To Treat You Like Family

. We provide some of the most unique short term furnished rentals in the City of Philadelphia for those in need of immediate housing due to fire, flood, or emergency situation with their primary residence, insurance placements, job relocation, employee/corporate housing and many other short term housing needs. Try us, you'll love us :-)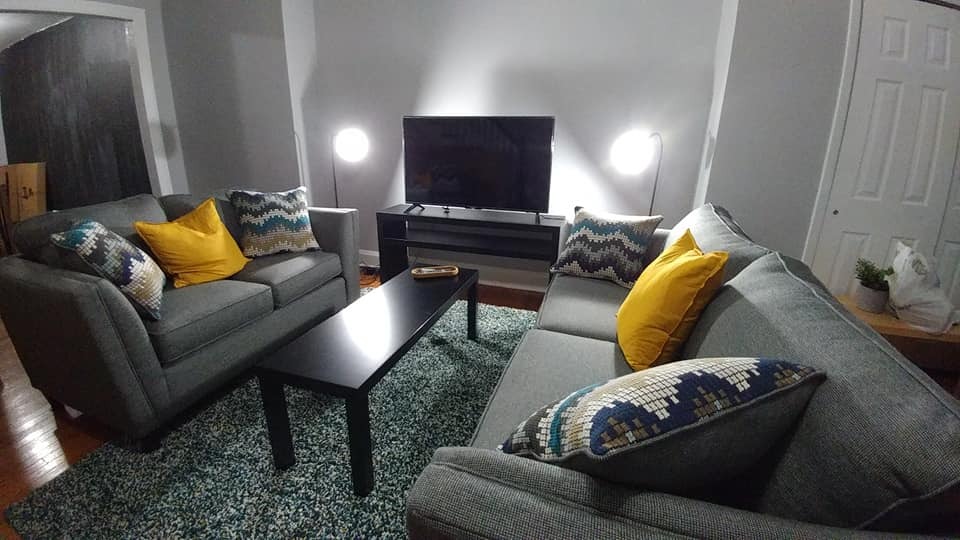 WE WANT TO BE YOUR

FAVORITE TENANT
CALL NOW
To See Much More Of What We Have!
The Proof Is In The Pudding!
Because It's Our Guests That Matter Most.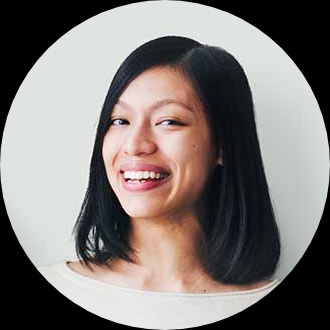 Such a Wonderful Host!
Felicia
Jason was such a wonderful host. Upon arrival, I had some questions. He answered right away with detailed instructions. I felt right at home. Thank you so much!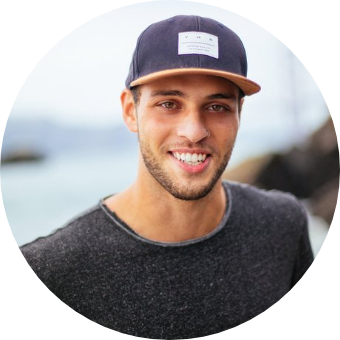 Outstanding!
Carlos
Outstanding. Really clean and modern. Has everything you might need to make your stay feel like at home.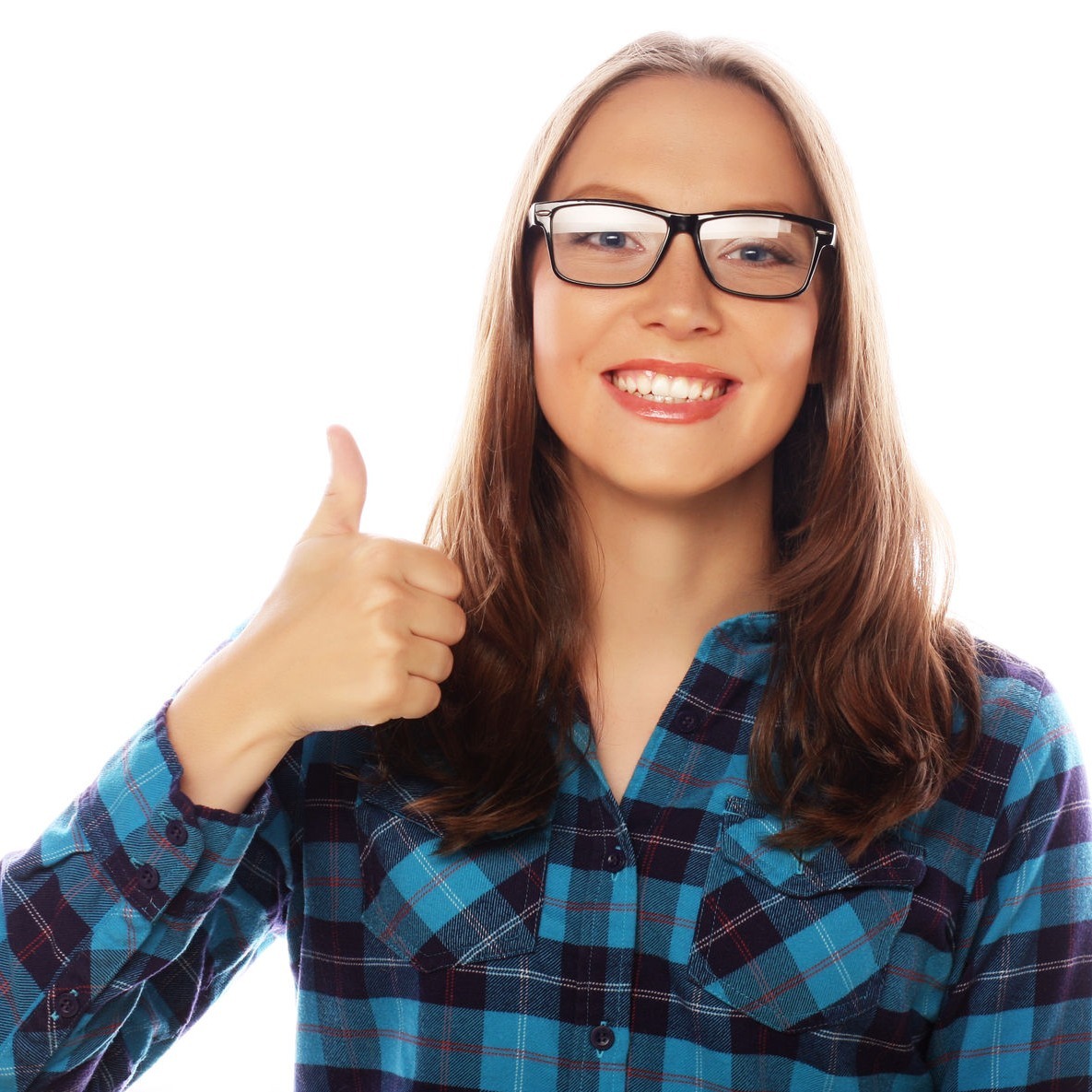 Very Clean!

Kimberly
Dads Pads place was exactly like it was described. The place was very clean! Parking was easy and Jason responded to every concern promptly. I will definitely stay here again!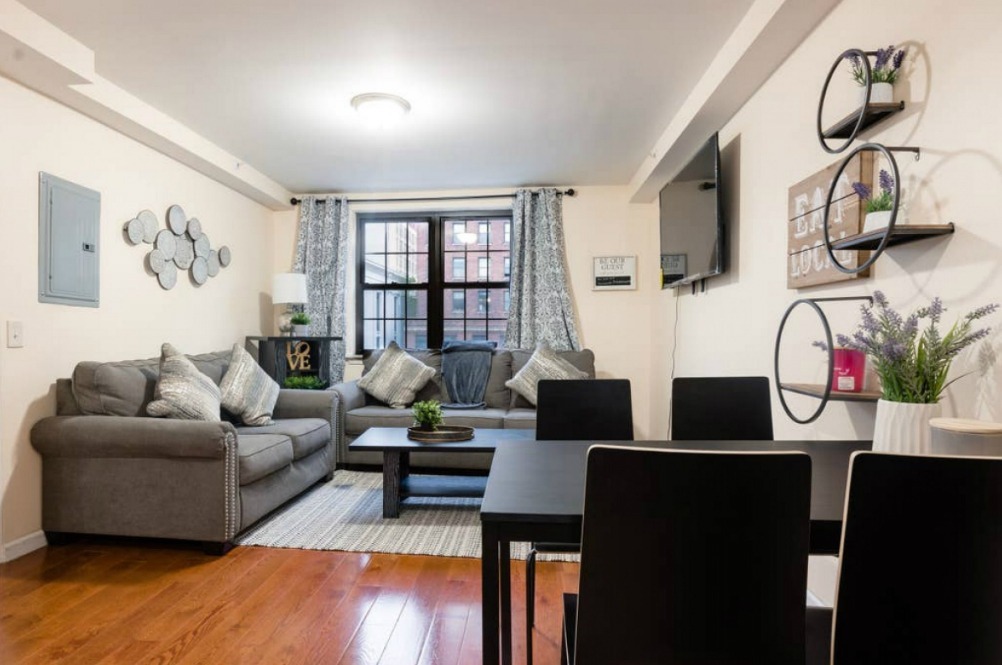 We Make You Feel Right At Home
Dads Pads LLC has the most exciting brand of fully furnished custom designer serviced apartments for short term accommodations and extended stay in the
most desirable
areas around Philadelphia.

Our short term furnished rentals are professionally and carefully designed based on each style to provide truly the ultimate experience and make you
feel right at home
without compromising comfort, luxury or any conveniences. Each of our short term furnished rentals in Philadelphia is designed to be a model home.
We Provide An Exceptional Guest Experience That
Feels Like Home!
5 Star Accommodation
Life is unpredictable, but you can rely on Dads Pads LLC for a 5 star accommodation when you need it the most. We provide fully furnished short term rentals in the Philadelphia area, whether you are in need because of relocating for work, navigating a move or renovation, or experiencing a housing emergency.
Once you choose to stay with Dads Pads LLC,
we make reserving a fully furnished short term rental
simple. We will
provide the
best possible
accommodations
to fit your criteria.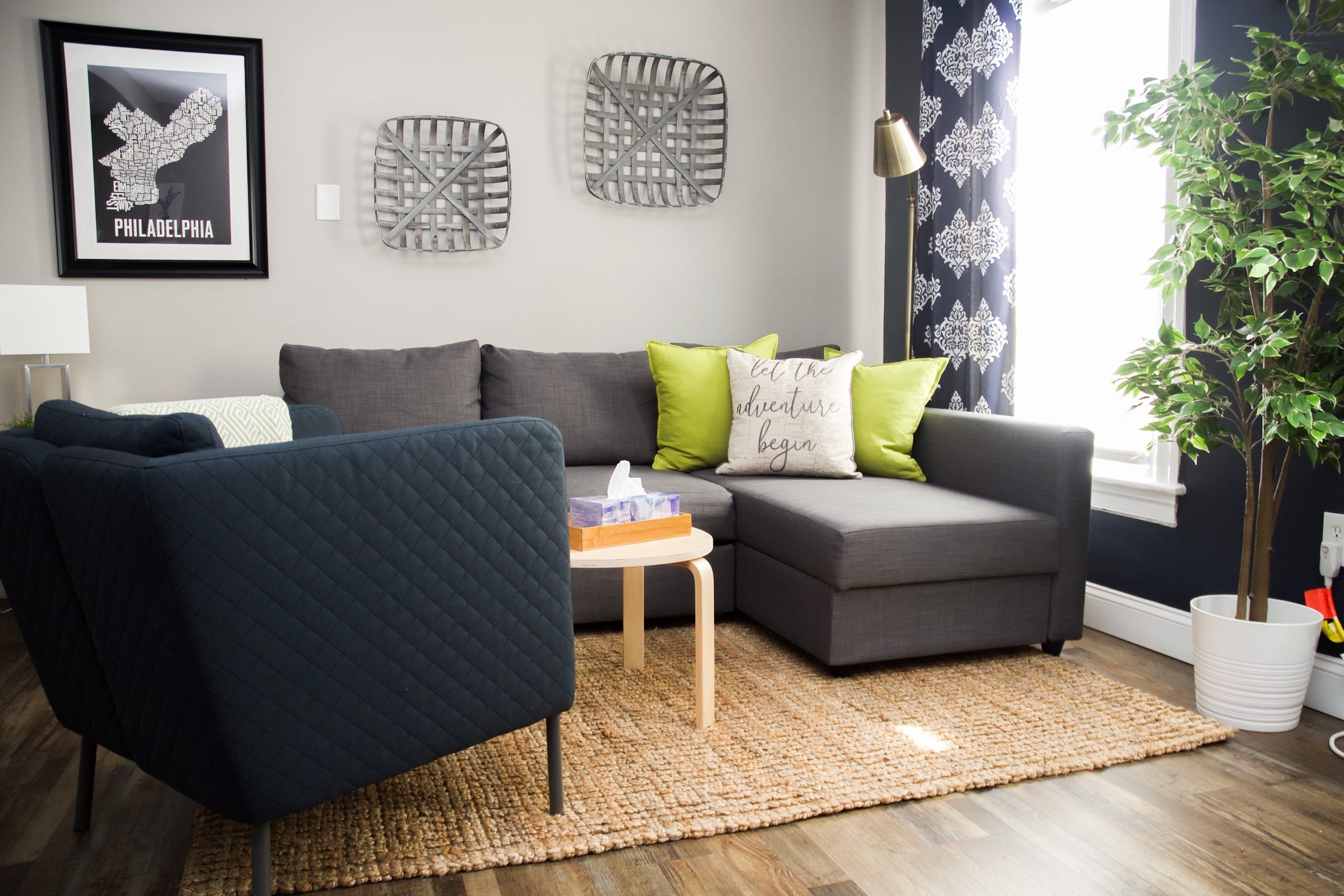 Learn more about
our 5-star experience!
Frequently Asked Questions
What type of short term rental properties do you offer?


Most of our properties are full apartments with 1 to 3 bedrooms, and we also have houses as well. They normally sleep anywhere from 2 people and a small dog (no cats, sorry) up to 8 people comfortably.
What differentiates our short term rentals?


What makes them unique? Good question. Well for one, although we don't offer all the amenities of say the Ritz Carlton, that doesn't mean we can't treat our guests with that same superior level of hospitality. We really do try to treat everyone who stays with us like family.




What are some key facts about Dads Pads rentals?
There's always a kitchen, fully stocked.

We specialize in Urban Areas, meaning you get to "live like a local" a lot more than in other places.

Although "Dad" manages our properties, "Mom" is responsible for how good they look :-)

You'll get a lot of surprise bonuses from us :-)
What are the neighborhoods like?


What are nearby attractions? Well it depends which of our Dads Pads you choose to stay at. We have quite a few units in close proximity to Temple University, Olde Kensington and the Fishtown areas of Philadelphia, and those neighborhoods are very "urban". We also have units in Center City which are close to pretty much everything.